When we can get to the heart of our pain, we can begin to make different choices which reflect our entitlements and not our fears. Compassion and relationship are key tools that I use when helping you in this journey.
---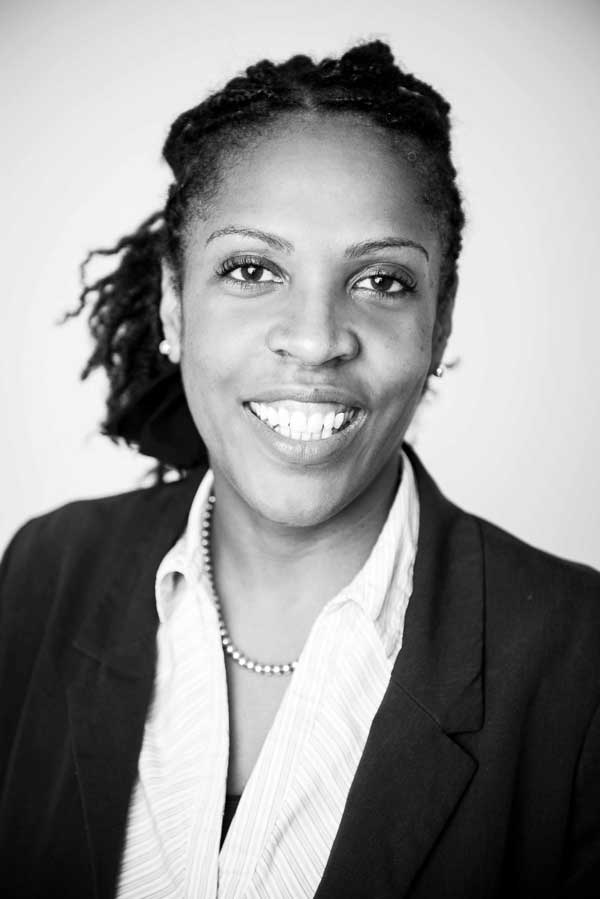 I am Joanne, a UKCP registered Integrative Child Psychotherapist, Systemic and Family Psychotherapist and a qualified Psychosexual Therapist with 20 years experience in mental health.
I work with people from a variety of backgrounds and lifestyles to help them connect with and heal themselves. I have specialist training in working with trauma as well as working with survivors of sexual abuse.
A significant amount of my work involves working with people from GSDR communities and BAME communities often representing people who have been politicised and shamed for their way of life who seek reassurance that they will be understood by me.
It is difficult to list all of the issues of life I have helped people with however if you would like a free 15 minutes consultation, I would be happy to have a telephone conversation with you to answer your questions and see if/how we could work together.